We are working on a sequel to Small World, it is a heavy expansion on the existing mechanics. We are adding a lot more depth to the gameplay and focusing on replayability and the sense of an infinite world.
The game is scheduled to be released by the end of Summer and we have just started a Kickstarter campaign to help get the game on iOS. Check it out!
This game will also be our first title to be released on the New Nintendo 3DS!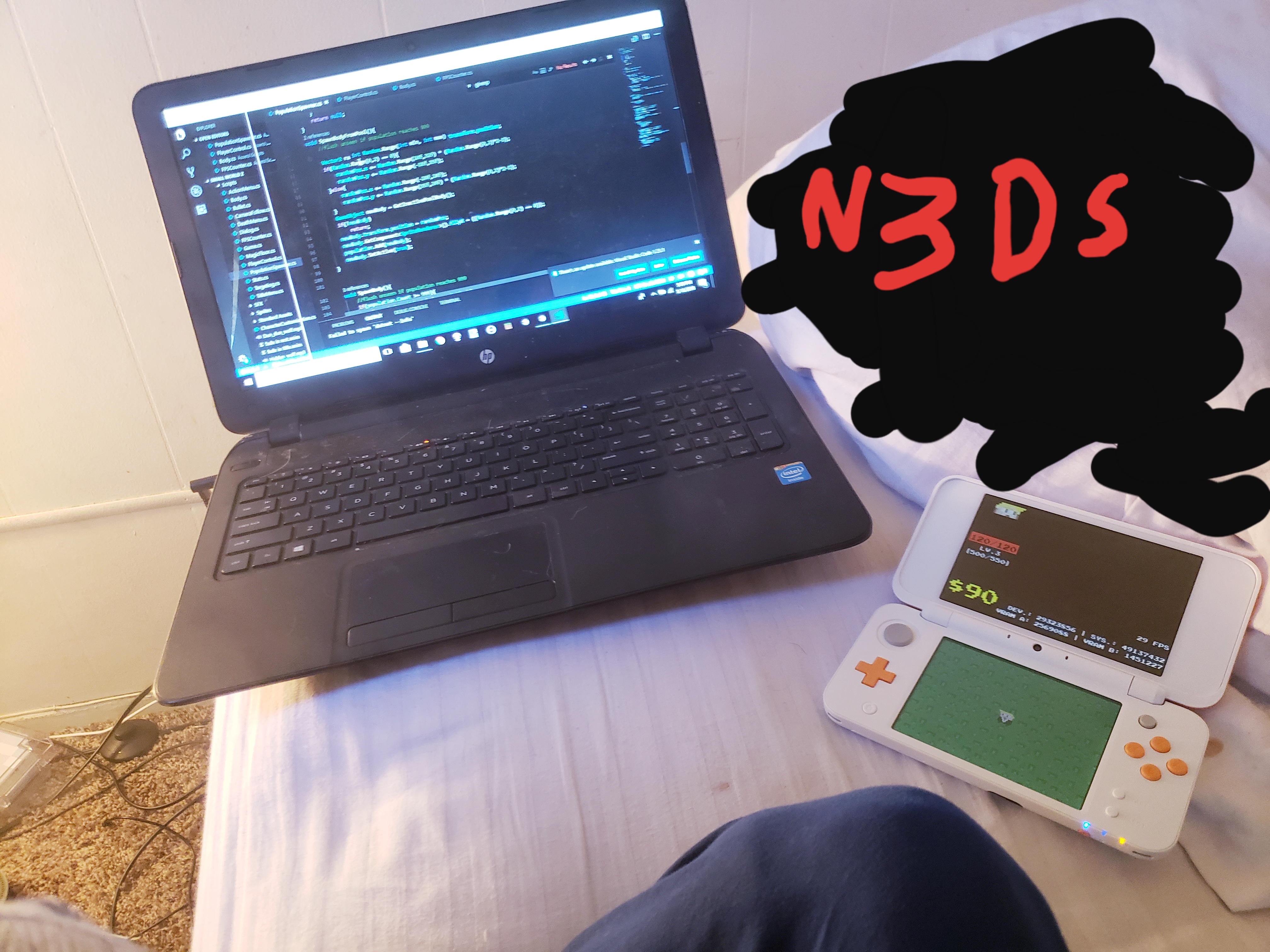 Follow the Kickstarter or our Facebook Page to stay updated.
Also follow us on Twitter too. We need the followers.
Comments
Log in with itch.io to leave a comment.
Forgot to mention the game will be on PC (Windows/Mac/Linux), Web, Mobile (Android/iOS), and New 3DS.